The story of the first
pintxo bar in Osaka,
which starts with a
Japanese in the
Basque Country
and ends with a
Basque in Japan.


History
The intensity of our land in a beer
Since Keler's founding it has used tradition, heritage and vision to create a unique beer which carries the character of its homeland.
The Kutz brothers came to Donostia in the mid-19th century and started making beer in their Ategorrieta house. They opened their first brewery in 1872 at Chofre 19, and a decade later, they established the Antiguo factory.
In 1888 keler won its first silver medal at the World Exhibition in Barcelona, in recognition of the beer's purity and original taste.
Its recipe has stayed the same throughout the years a taste which continues to receive international recognition.
A taste which brings the intensity of our land to the entire world.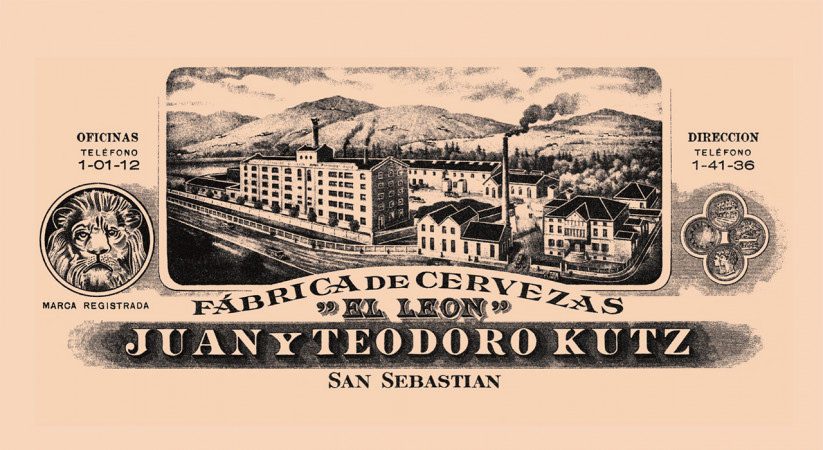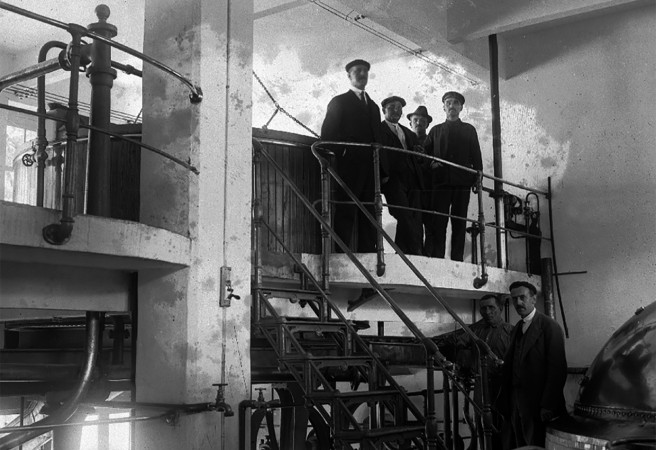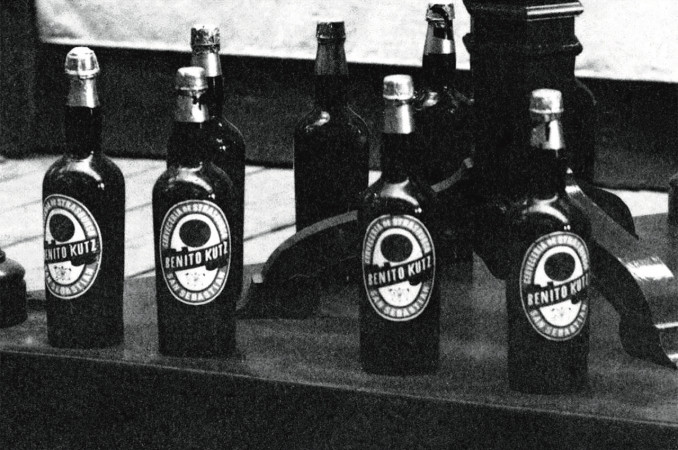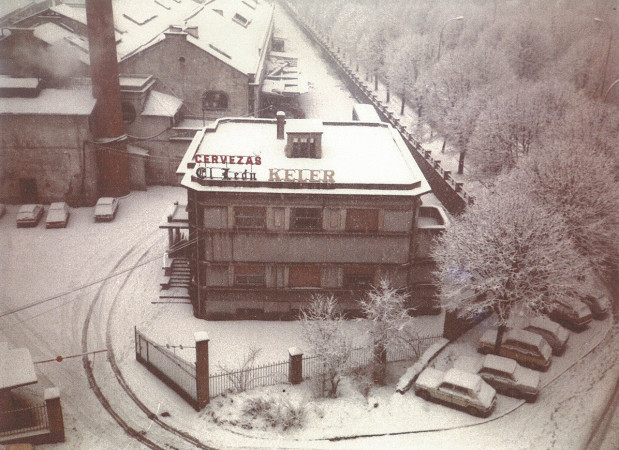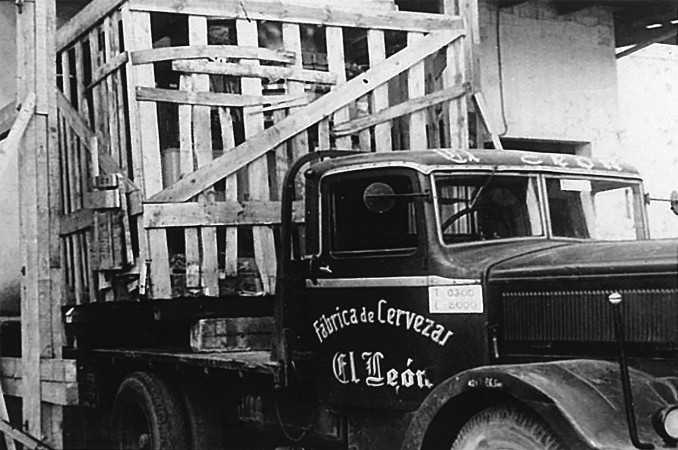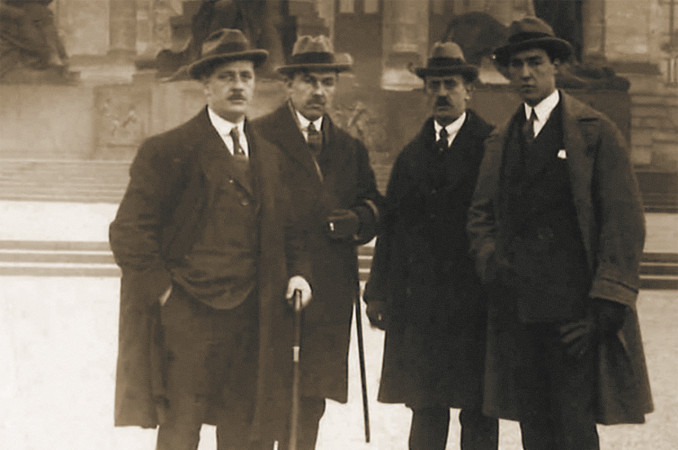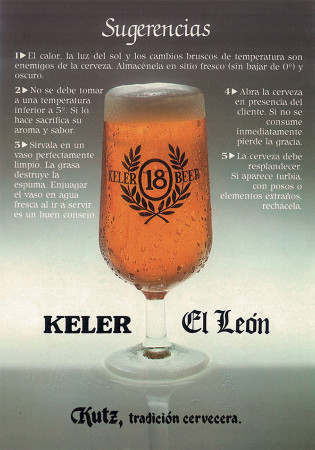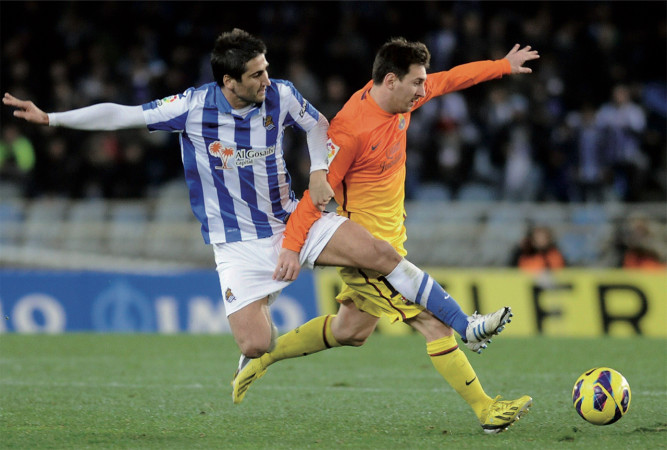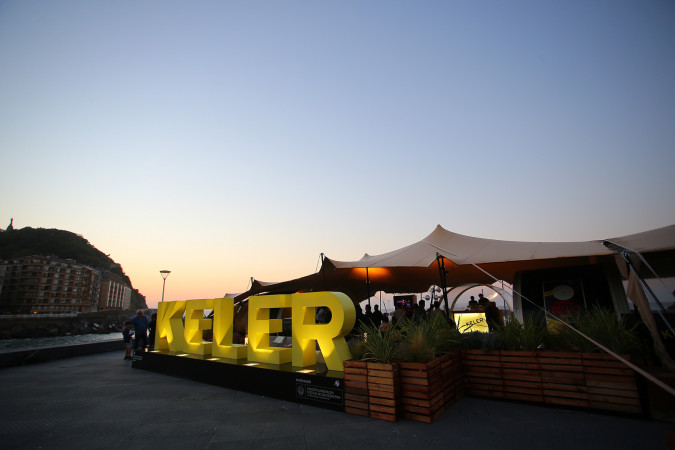 Awards
An award-winning beer
Keler's taste is recognised worldwide as proven by the awards and medals won at some of the most prestigious competitions.
2018
THE INTERNATIONAL BEER CHALLENGE
London - UK
SUPERIOR TASTE AWARDS
Brussels – Belge
World Beer Championships
Chicago - EEUU
2017
World Beer Championships
Chicago - EEUU
2016
International Beer Challenge
London - UK
Superior Taste Awards
Brussels - Belge
World Beer Championships
Chicago - EEUU
2015
World Beer Championships
Chicago - EEUU
International Beer Challenge
London - UK
Superior Taste Awards
Brussels - Belge
2014
World Beer Championships
Chicago - EEUU
Superior Taste Awards
Brussels - Belge
2013
Great Taste Awards
London - UK
International Beer Challenge
London - UK
Superior Taste Awards
Brussels - Belge
Australian International Beer Awards
Melbourne - Australia
2012
Great Taste Awards
London - UK
World Beer Championships
Chicago - EEUU
Superior Taste Awards
Brussels - Belge
Australian International Beer Awards
Melbourne - Australia
2011
International Beer Challenge
London - UK
World Beer Championships
Chicago - EEUU
World Beer Awards
Norwich - UK
2010
World Beer Awards
Norwich - UK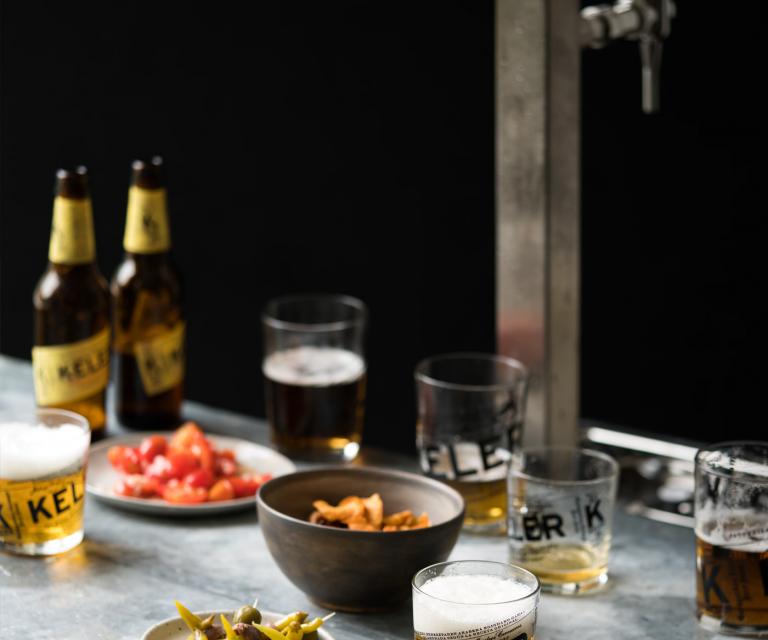 Formats
Different packaging, same character, since 1890
To this date Keler is marketed in different formats, always keeping the taste from our land:
Returnable 20 cl bottle
Returnable 33 cl bottle
30 L keg
50 L keg
33 cl can
50 cl can
6 x 25 cl non-returnable pack
12 x 25 cl non-returnable pack
12 x 33 cl pack of cans
1 L bottle