Benedikt Kutz was born in Ulm, Germany. He plied his trade as a brewer in Strasbourg and Paris. On his way to the USA, he stopped off in San Sebastian, where he fell in love with Juana Ygarzábal and settled there. On 15th March 1872 he founded the brewery in Ategorrieta.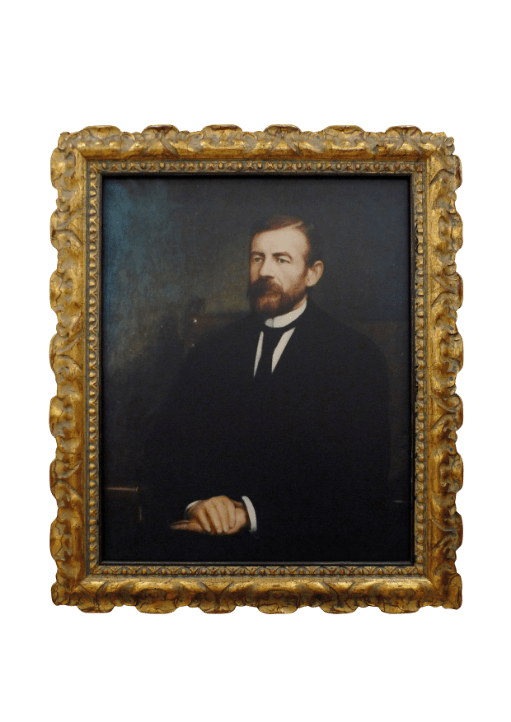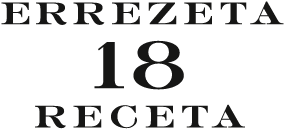 Keler contains a higher amount of malt and corn which enhances its creaminess and intensifies the flavour. A moderate portion of hops adds a pleasant bitterness.
At the bar and at tables, Keler is the ideal pairing for our culinary delights.
Basque cuisine is more than just a quality product. It is a gathering point, a reflection of the history found on its streets and in its people. A lifestyle and an expression of enjoyment, a place where Keler has always been.
MORE THAN 30 INTERNATIONAL AWARDS
Keler's flavour is recognised all over the world. It has excelled in the best international competitions, winning numerous awards and medals.
2023
Asia Beer Challenge
Hong Kong
Great Taste Awards
London - UK
Melbourne International Beer Competition
Melbourne - Australia
World Beer Challenge
Estoril – Portugal
Berlin International Beer Competition
Berlin - Germany
London Beer Competition
London – UK
New York International Beer Competition
New York - EEUU
World Beer Championships
Chicago - EEUU
Superior Taste Awards
Brussels - Belge
2022
Great Taste Awards
London - UK
Melbourne International Beer Competition
Melbourne - Australia
International Craft Beer Awards
Neustadt – Germany
Asian Beer Challenge
Hong Kong
World Beer Awards
Norwich – UK
World Beer Challenge
Estoril – Portugal
Australian International Beer Awards
Melbourne - Australia
European Beer Challenge
London – UK
London Beer Competition
London - UK
Frankfurt International Trophy
Frankfurt - Germany
Superior Taste Awards
Brussels - Belge
2021
Great Taste Awards
London - UK
International Beer Challenge
London - UK
World Beer Championships
Chicago - EEUU
Monde Selection Quality Awards
Brussels - Belge
2020
World Beer Awards
Norwich - UK
World Beer Championship
Chicago - EEUU
2019
Great Taste Awards
London - UK
World Beer Awards
Norwich - UK
World Beer Championships
Chicago – EEUU
2018
Great Taste Awards
London – UK
International Beer Challenge
London - UK
Superior Taste Awards
Brussels – Belge
World Beer Championships
Chicago - EEUU
2017
International Beer Challenge
London – UK
Superior Taste Awards
Brussels – Belge
World Beer Championships
Chicago - EEUU
2016
International Beer Challenge
London - UK
Superior Taste Awards
Brussels - Belge
World Beer Championships
Chicago - EEUU
2015
World Beer Championships
Chicago - EEUU
International Beer Challenge
London - UK
Superior Taste Awards
Brussels - Belge
2014
World Beer Championships
Chicago - EEUU
Superior Taste Awards
Brussels - Belge
2013
Great Taste Awards
London - UK
International Beer Challenge
London - UK
Superior Taste Awards
Brussels - Belge
Australian International Beer Awards
Melbourne - Australia
2012
International Beer Challenge
London – UK
Great Taste Awards
London - UK
World Beer Championships
Chicago - EEUU
Superior Taste Awards
Brussels - Belge
Australian International Beer Awards
Melbourne - Australia
2011
International Beer Challenge
London - UK
World Beer Championships
Chicago - EEUU
World Beer Awards
Norwich - UK
2010
World Beer Awards
Norwich - UK
Real Sociedad FC
Liga de Traineras – rowing league
San Sebastian Film Festival
Jazzaldía – San Sebastian Jazz Festival
Donostia Festibala – San Sebastian Festival
San Sebastián Gastronomika – Gastronomic event